Multipurpose food grade grease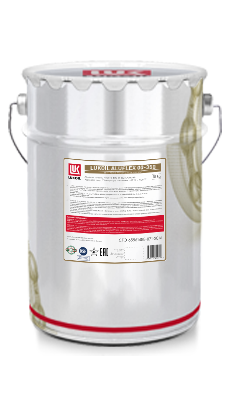 LUKOIL® ALUFLEX FG 2-350 – multipurpose grease based on aluminum complex soap, synthetic oils and complex anti-oxidation and anti-corrosion additives.
LUKOIL® ALUFLEX FG 2-350 lubricant has high tribological characteristics, is capable of operating in a wide temperature range (–40 °C to +140 °C), in conditions of high humidity and in contact with water. The composition of the lubricant provides high stability of the structure during storage and operation. LUKOIL® ALUFLEX FG 2-350 is registered in NSF according to H1 regulations for lubricants with incidental food contact.
Excellent low-temperature properties
Good corrosion protection
Excellent resistance to water